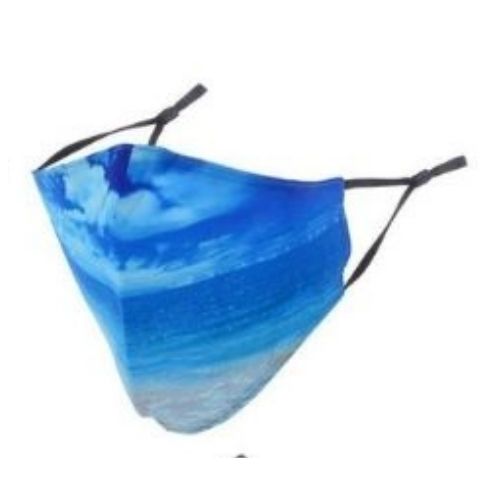 Maskit Face Masks - Ocean View
Original price
$15.00
-
Original price
$15.00
Maskit Face Masks.
Fashion for your face.
Each mask includes 3 x PM2.5 mask filters - PM 2.5 filters are shown to be effective in blocking the vast majority of airborne particulates, even the very smallest nanoparticles. Carbon filter and water resistant layers are the best protection on the market without being medical grade. Each filter lasts up to 60 hours continual wear or a month, whichever comes first. The PM 2.5 name comes from these filters' original use as protection against particulate.
Wearing a MASKiT with a PM 2.5 filter, you are able to block the majority of airborne particulates, such as droplets from sneezes, coughs and talking. Not only does this mean you protect yourself, but others around you as well.
Comfort Fit, 100% Cotton Outer Mask, Machine washable - MASKiT masks are machine washable at 60 degrees as recommended by health guidelines. They can also be washed by hand. The PM 2.5 filters are not washable - these are disposable.
Reusable, Adjustable Straps, 3 Filters Included.
Wash before first use.